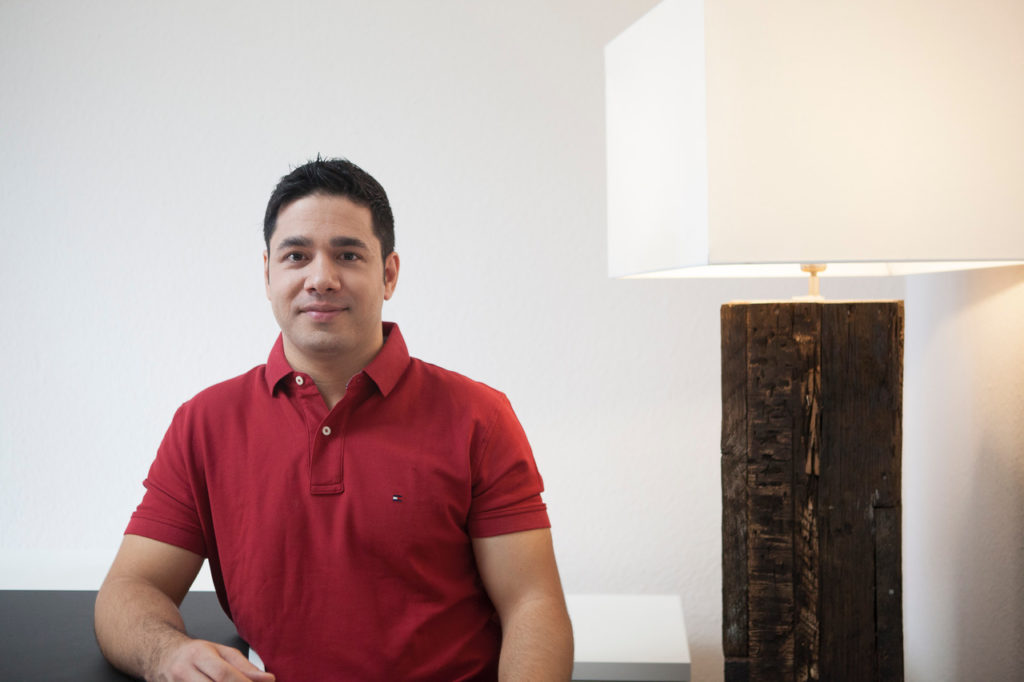 Dr. med. Atel Hemat, about my person
My motivation to dedicate myself to alternative and complementary medicine is based on personal experience.
In the year 2000, with multiple allergies and severe allergic rashes, I approached a homeopath as a patient who was able to relieve me of all my complaints. This experience sparked my love and passion for homeopathy. During my community service, it was already clear to me that I would become a doctor and learn about this method of treatment myself. Later, I studied medicine in Cologne and began my specialist training as an internist. Since the beginning of my studies, I was always looking for further means to fill my toolbox with effective methods with as few side effects as possible. I always asked myself: is this something I can recommend in good conscience to myself, my family and friends? Only if the answer was a definite "yes" did I continue to follow the path I had taken. So, after many years of further education, I can say with a clear conscience that I can now offer a holistic therapeutic concept.
I am very grateful to all the teachers I have met along the way. I now offer what I have learned to my patients.
I would especially like to thank my following teachers:
This post is also available in: Deutsch